Equipping Missionaries and Ministers Worldwide
We seek to bring glory to God by networking missionary trainers together to collaboratively provide fruit-multiplying ministry training. We accomplish this by providing an accessible and effective distance learning platform.
Grow2Serve is dedicated to helping believers grow in their knowledge, beliefs, and skills in order to faithfully serve our Lord. We do this by helping them learn and teach better, by providing a wide variety of learning opportunities, and by connecting them to other learners and teachers. We aim to serve missionaries, pastors, and churches in accessible, timely, and affordable ways.

We are blessed with the opportunity to serve missionaries and leaders from many mission organizations as well as international Christian leaders from around the globe. Using an innovative combination of specialized learning approaches for adult learning, technology, learning community creation, and a high level of personalized attention to learners, Grow2Serve packages learning experiences in many and various ways designed specifically for each context and audience.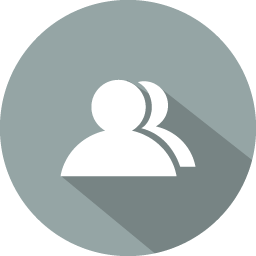 About Us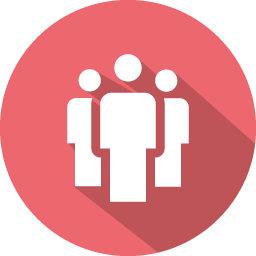 Our Partners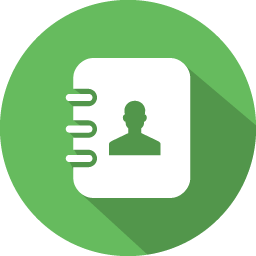 Contact Us