It's amazing how determined we can be to share the gospel, make disciples, and plant churches among the nations and find that we are often unknowingly counterproductive to that end goal. The We Are Not The Hero Group Learning Experience will give you the practical insight to maximize your sustainability, multiplication, and movement potential, while avoiding the many pitfalls that sneak up on us.
We Are Not The Hero Group Learning Experience is a 8-week online course, which includes reading the book We Are Not The Hero, interacting with others about the content via forums, and a weekly zoom call. The cross-pollination with others will provide practical insight, energy, and community for each participant.
For a complete description of this course, a list of current dates, and to sign up, visit https://www.missiontools.org/resources/we-are-not-the-hero-group-learning-experience/.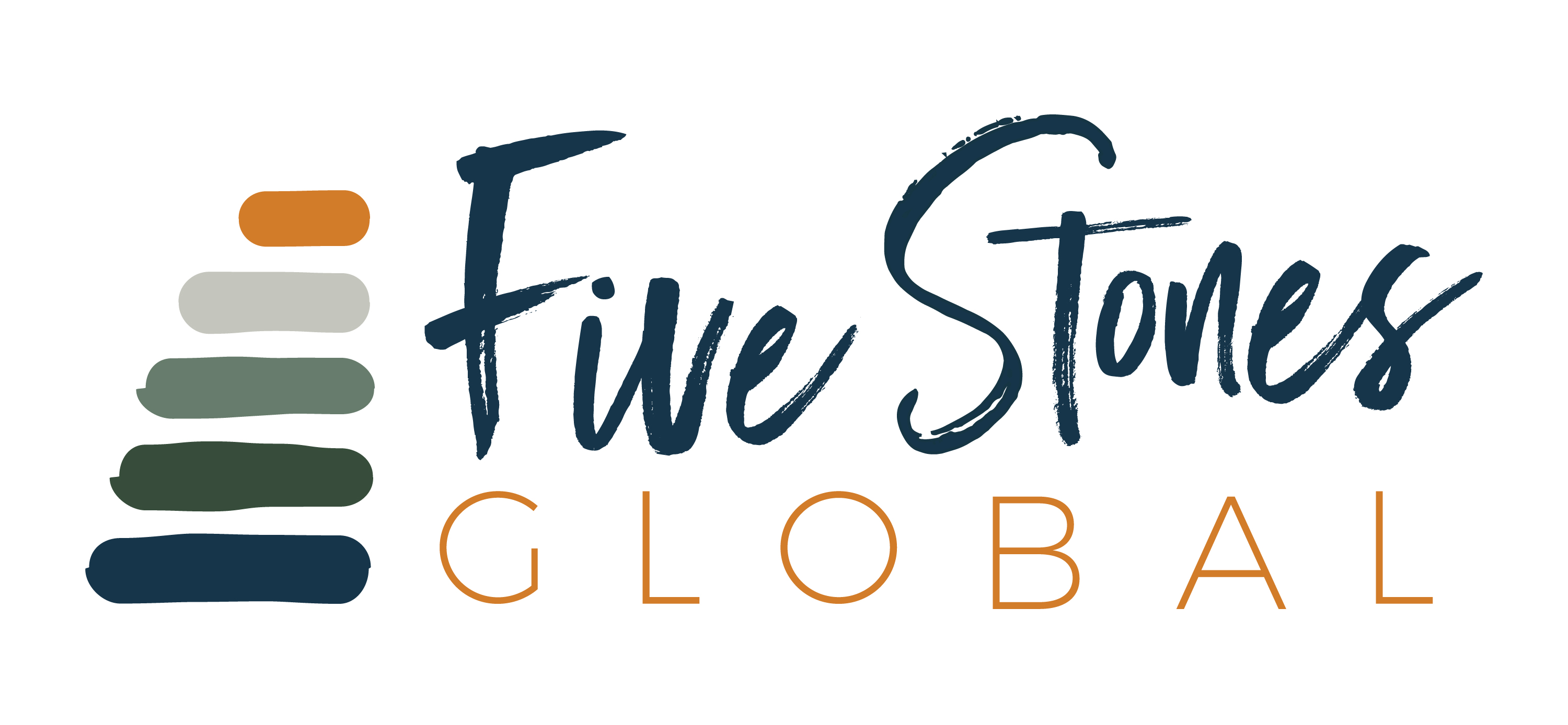 Making sustainability and multiplication a rhythm of life and rule of thumb
for every willing missionary

Strategic planning site and tools for CIT Directors team.
The Christian life is a wartime life. Spiritual battles are waged every day, all around us, whether we live and minister in the land of our birth or in a new place that is unfamiliar and disorienting. As you venture into your new place, the reality of this war often becomes more evident. Now that you see it, will you take up your part in the battle and serve as faithfully and bravely as you can?
Spiritual Warfare – the Super and the Natural is a one-week online course designed to give you tools for faithful participation in spiritual battle.